About Us
GreenLight General Contracting Inc is a Windsor-based construction and design firm. It is the brainchild of David Skillings and Blair Spencer.
The core team has vast experience in engineering, construction and development. We stand for and promote honesty, reliability and efficiency in everything that we do.
Whether it's designing, building or renovating we have the knowledge, expertise to complete even the most intricate of projects.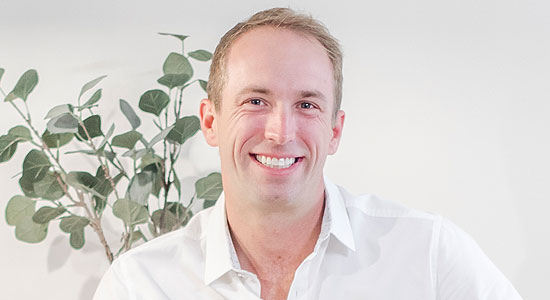 DAVID SKILLINGS
PRESIDENT
David's vision for GreenLight was to provide individuals and businesses with completely custom and personalized design, construction and management services. His extensive technical abilities, experience and education have made him a success in multiple sectors of the design, ICI and residential industries. David believes in providing all clients with the same quality product, despite the size of the project. As a licensed Structural Engineer, he brings greater level of understanding of even the most complex projects.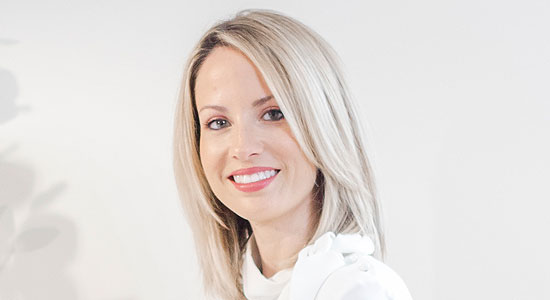 Blair J. Spencer
VICE PRESIDENT/SALES MANAGER
As a founding member of the GreenLight team, Blair brings a diverse range of skills from sales, design and heavy and residential construction experience. Blair has managed many large value public and private sector projects with great success. Blair's main focus is to ensure complete client satisfaction through communication and care.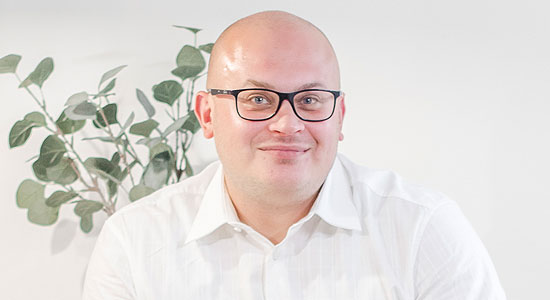 Nikola Stojanovski
LEAD SUPERVISOR
Nik is an integral member of the GreenLight family with his extensive experience in project coordination, scheduling and communication. With a strong focus on site safety and critical thinking, Nik continues to help GreenLight achieve continued success.
Stay up-to-date with the Windsor-based construction and design firm by following on social media: Facebook | Instagram