Our Services
At Greenlight General Contracting Inc. we take pride in every project, no matter the size, and deliver our customer's vision. Below you can find our many services to help you realize your vision. If you have any questions, feel free to contact us.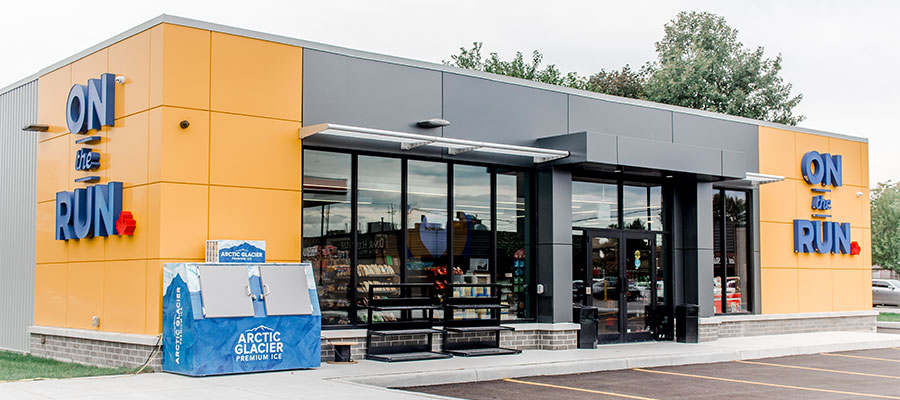 Commercial
As an ICI Contractor, our main focus is to complete every Commercial project with precision on time and within budget. Our team has vast experience in this field and hold ourselves to the highest of standards.
Engineering / Development
We collaborate with all interested parties to ensure you are getting the most out of your vision and budget. Our substantial experience allows the team to pull from a large repertoire of building systems, industry contacts and development knowledge. We coordinate between in-house design services, external architects and engineers, municipalities and governing authorities to ensure you project is achieved effectively and efficiently.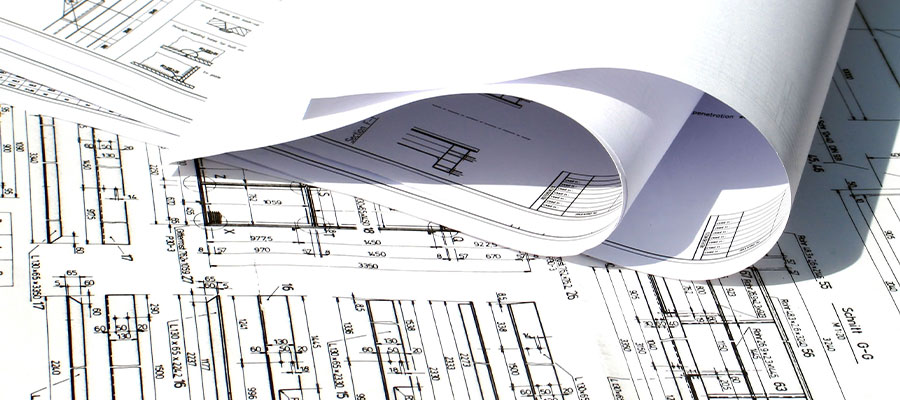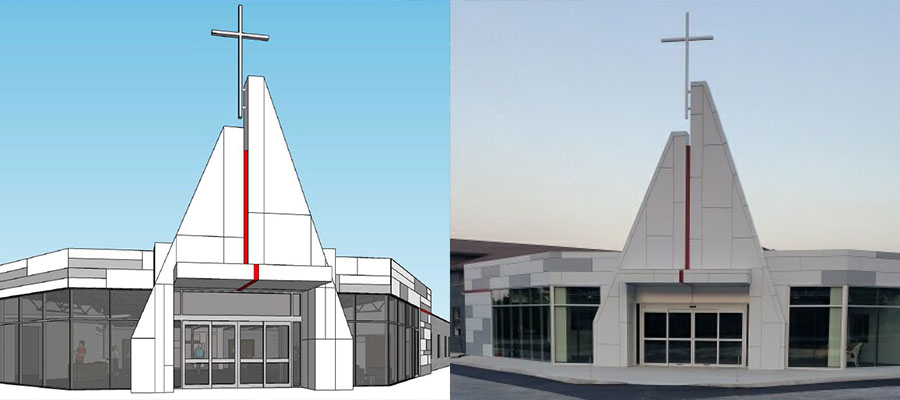 Design & Build
From inception to move-in, the most cost effective method to bring a project to life is through our design/build process. We make sure every part of your vision is realized, from design to construction. Our engineers can bring your visions to life, while our interior designers help create the spaces you've only dreamed about.
New Homes
Throughout the course of a building Greenlight Homes takes care of everything from communicating with subcontractors to supervising a project financially. We are experts in contracting and will deliver above and beyond our clients expectations.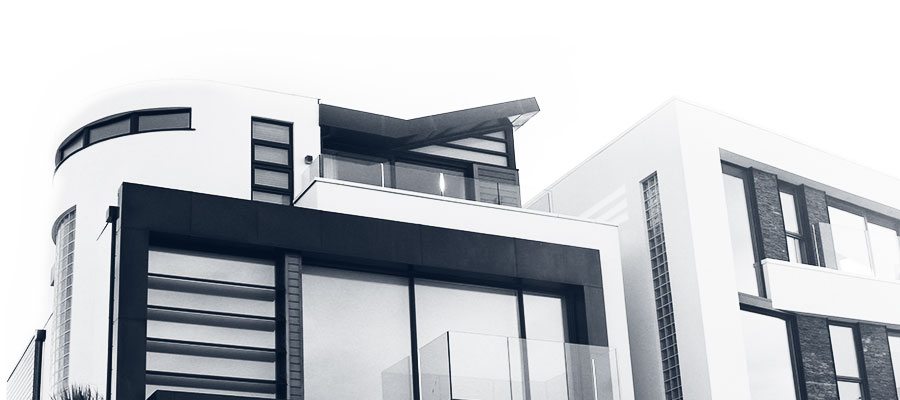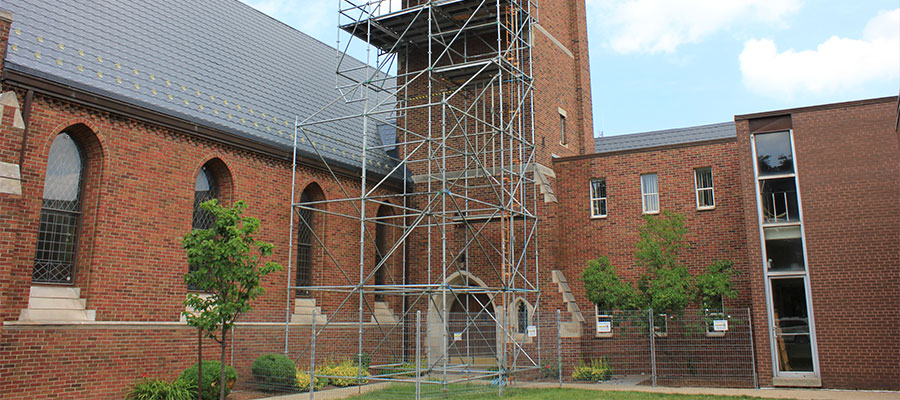 Major and Minor Renovations
We offer major and minor renovation services that will transform your existing space into something entirely new. We can quickly renovate your restaurant, office or other spaces to minimize downtime while ensuring quality and budgets are maintained.
Stay up-to-date with the Windsor-based construction and design firm and our recent projects by following on social media: Facebook | Instagram