QUALITY
INTEGRITY
SUSTAINABILITY
GENERAL CONTRACTOR
QUALITY
Each of our projects are built with superior craftsmanship and the highest grades of materials. Each material selection and tradesman is handpicked to ensure the finest quality. A noticeable difference that guarantees a high caliber build.
SUSTAINABILITY
Development affects the surrounding environment, community and economy. By making conscious, informed decisions we create positive impacts on the local community and ensure our effects are sustainable.
INTEGRITY
We maintain consistency between our beliefs and behaviour. We are a company you can trust to complete your project with knowledge, respect and quality. We are there from the beginning to end, to ensure what we are creating is exactly what you are looking for.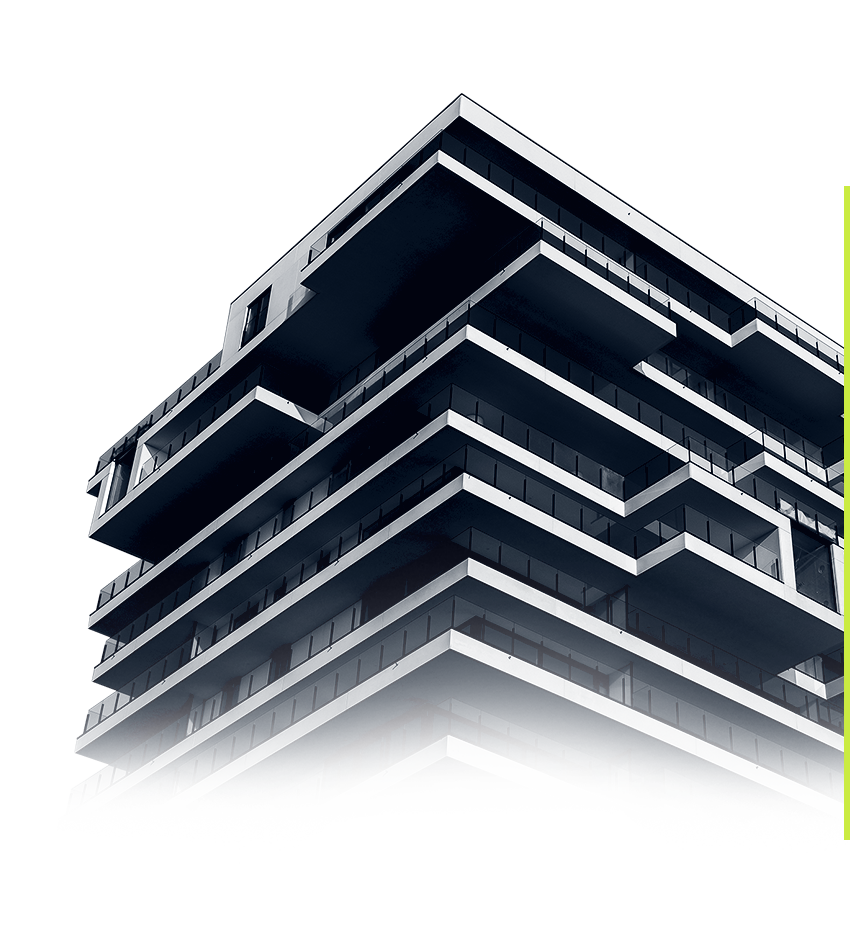 QUALITY
CRAFTSMANSHIP
MEETS
INNOVATIVE
DESIGN